Premier Class A Office Spaces for Lease in Cedar Rapids
in one of the
Top 10 Cities

for Living the American Dream: Cedar Rapids, Iowa.
Edgewood Pointe Towers
Edgewood Pointe Towers offers over 200,000 square feet of modern, recently renovated, Class A commercial space offering new opportunities for growing businesses, co-working space, and professionals seeking the best, local office environment. Find your next creative workspace, your professional home, your team's best opportunity to grow your company and expand its reputation. Find all of this at Edgewood Pointe Towers, located at 4515 and 4425 N River Blvd in Cedar Rapids, Iowa. Less than one block away from Highway 100, and within walking distance to restaurants, hotels, retail shops, banking and financial institutions, grocery stores, salons, and more at our 50+ acre mixed use development.
Leases Available Today
Featuring two, twin buildings on over 50 acres, these office spaces are ideally placed near some of Cedar Rapids most desired locations. From restaurants to golf, your company will be well equipped for daily operations, as well as for hosting out of town visitors. Perfect for Professionals, Law, Medical, and Dental applications.
Call Kerry Panozzo for more information, 319-408-8620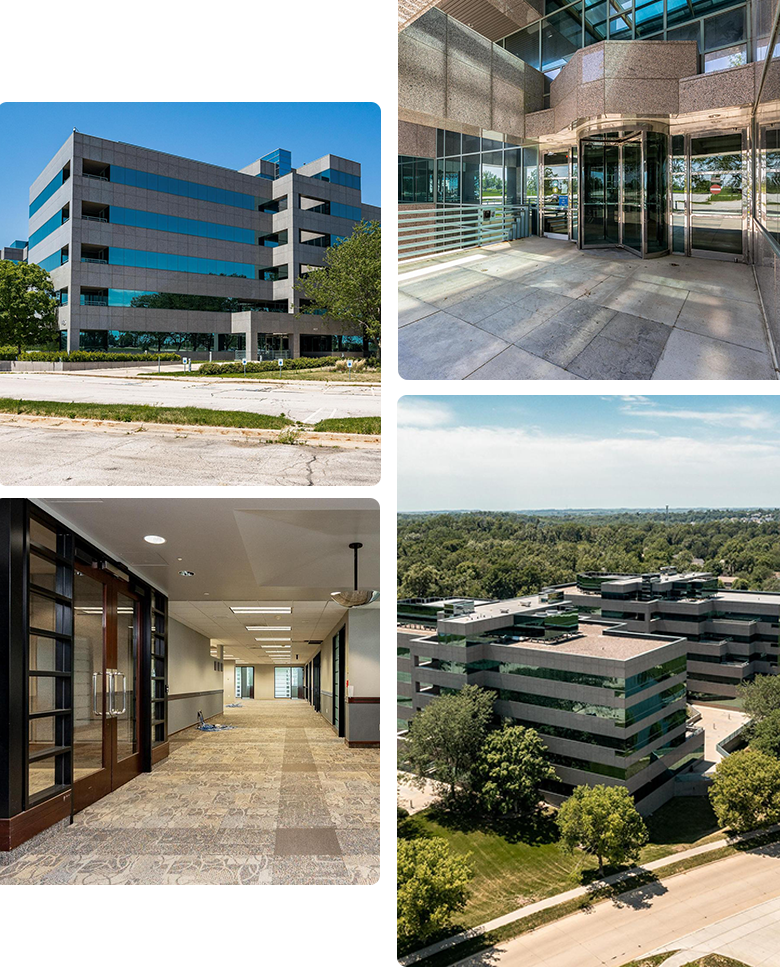 ---
Class A Building

---
High Speed Fiber Data

---
700 Parking Spaces

---
Secure Entrance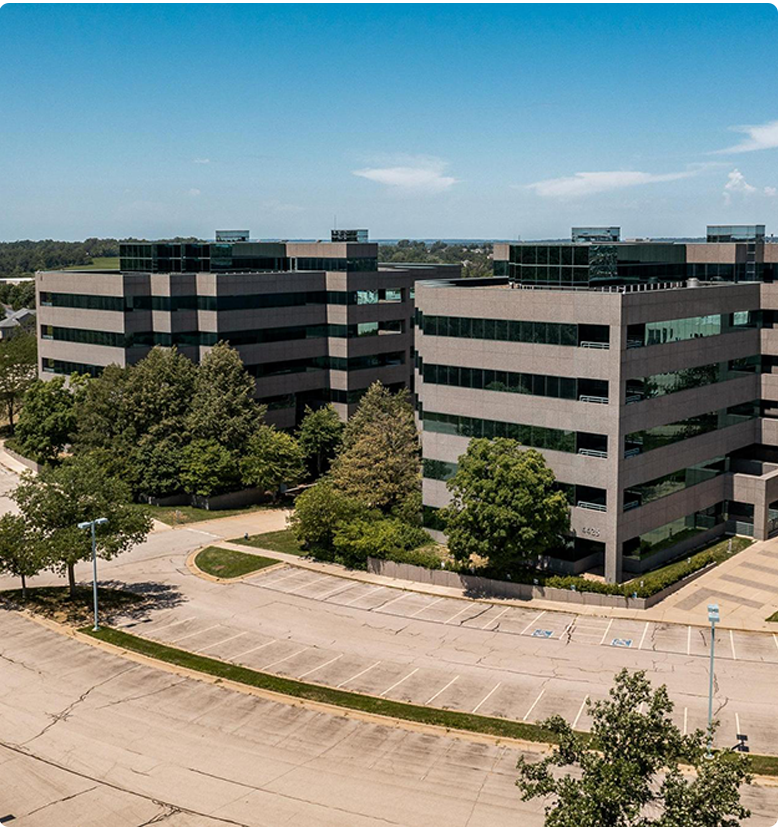 LOCATION
Best location
in Cedar Rapids, IA
---
Cedar Rapids offers a supportive, community environment, welcoming of new businesses. Home to 500,000 people, Cedar Rapids is the second largest city in the state, with nearby colleges and universities ready to supply the educated, high-tech work force you need.
---
The Building
A 6 Story Facility, Newly Renovated in 2017
High ceilings, Air Conditioning, Storage Space
Balcony
All Inclusive Leases with WiFi and On-site Services Available

Opportunities
Offices and Suites
Flexible Lease Agreements Available
Cedar Rapids
A tech city with a diverse, stable economy
Low crime, good schools, a welcoming community
Second-largest city in the state
A leader in bio-processing and food ingredients
LOCATION
4515 and 4425 N River Blvd NE, Cedar Rapids, IA 52411
E-MAIL
edgewoodpointetowers@yahoo.com